How do we understand, acknowledge, and appreciate these times—and how do we envision the future through so many unknowns? We find insight, inspiration, and solace in books. Here's a selection of some of the most compelling work we're reading.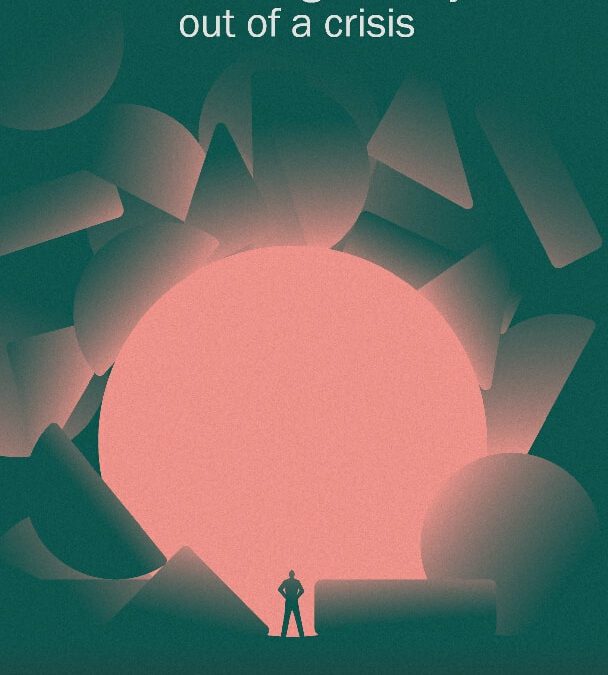 By Graham Leicester and Maureen O'Hara In normal times we tend to go about our lives oblivious to the structures, institutions, processes and shared values that shape our behaviours. In powerful times like ours, deep structures of love, power and justice are brought...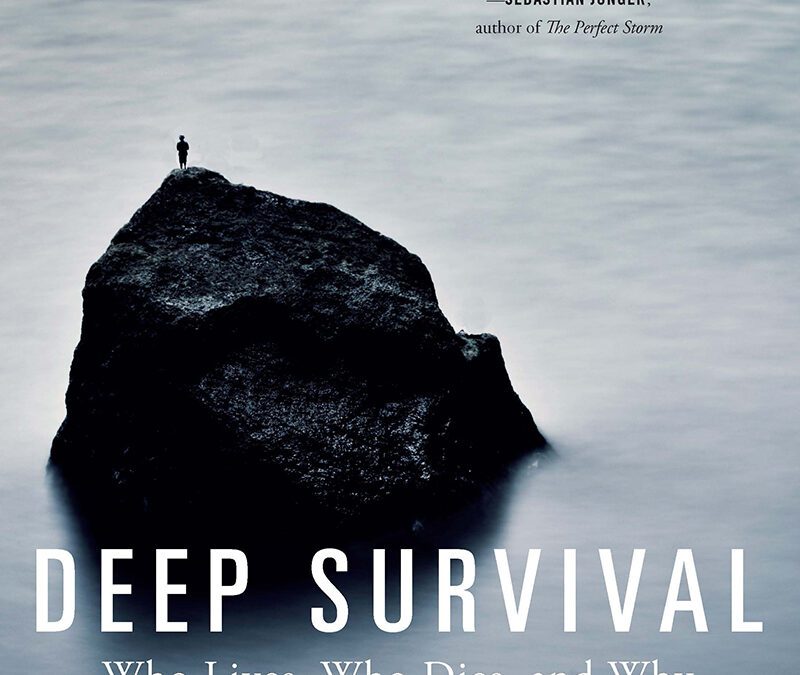 Laurence Gonzales's bestselling Deep Survival has helped save lives from the deepest wildernesses, just as it has improved readers' everyday lives. Its mix of adventure narrative, survival science, and practical advice has inspired everyone from business leaders to military officers, educators, and psychiatric professionals on how to take control of stress, learn to assess risk, and make better decisions under pressure.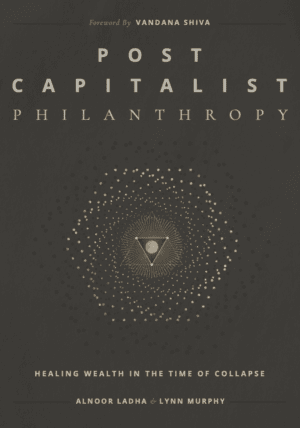 Post Capitalist Philanthropy takes us on a journey from the history of wealth accumulation to the current logic of late-stage capitalism to the lived possibilities for other ways of knowing, sensing and being that can usher in life-centric models.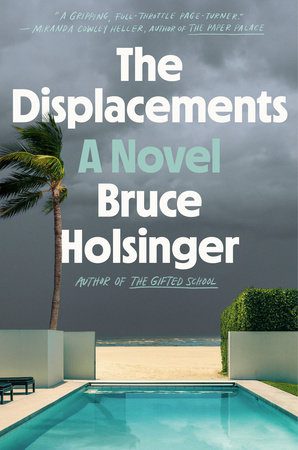 As 'The Displacements' slows down and sinks into the frustrations of life in a massive relief camp, the story recalls the Houston Astrodome after Katrina — except that here we witness what one character sardonically labels a 'catastrophe of whiteness.'… What unfolds...